<< Firebird 2.0.7 Release Notes | Documentation | Firebird 2.0 and 2.1 Quick Start Guide >>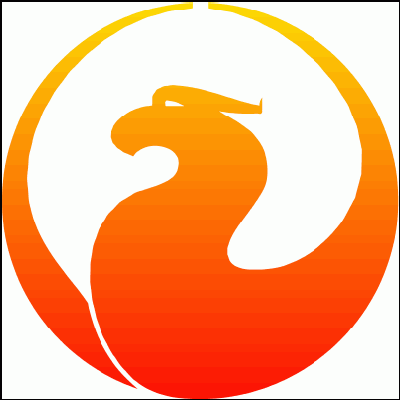 Firebird 2.5 Quick Start Guide
IBPhoenix Editors
Firebird Project members
26 September 2011, document version 4.4 — covers Firebird 2.5 and 2.5.1

Any comments? Send an email to register@ibexpert.biz
The contents of this Documentation are subject to the Public Documentation License Version 1.0 (the "License"); you may only use this Documentation if you comply with the terms of this License. Copies of the License are available here or at https://www.firebirdsql.org/pdfmanual/pdl.pdf (PDF) and https://www.firebirdsql.org/manual/pdl.html (HTML).
The Original Documentation is titled Firebird 2.5 Quick Start Guide.
The Initial Writer of the Original Documentation is: IBPhoenix Editors.
Copyright (C) 2002-2004. All Rights Reserved. Initial Writer contact: hborrie at ibphoenix dot com.
Contributor: Paul Vinkenoog - see document history.
Portions created by Paul Vinkenoog are Copyright (C) 2004-2010. All Rights Reserved. Contributor contact: paul at vinkenoog dot nl.