<< Enterprise-wide data model | Database technology articles | Choosing a file system on Linux for Firebird >>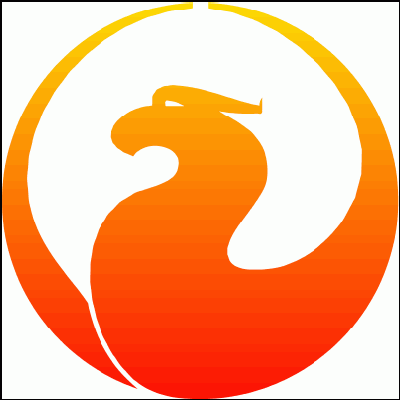 Firebird databases as the back-end to enterprise software systems

Helen Borrie
with other IBPhoenix Consultants




This paper was prepared in February 2006 for a customer of IBPhoenix in Australia. The customer has kindly allowed its release to the Firebird community as an open document for translation and other uses by the community for informing the public about the capabilities of Firebird for enterprise use.
28 November 2006 - Document version 1.2.2

Contents
back to top of page
<< Enterprise-wide data model | Database technology articles | Choosing a file system on Linux for Firebird >>
License note
The contents of this Documentation are subject to the Public Documentation License Version 1.0 (the "License"); you may only use this Documentation if you comply with the terms of this License. Copies of the License are available here or at http://www.firebirdsql.org/pdfmanual/pdl.pdf (PDF) and http://www.firebirdsql.org/manual/pdl.html (HTML).
The Original Documentation is titled Firebird databases as the back-end to enterprise software systems.
The Initial Writer of the Original Documentation is: Helen Borrie.
Copyright (C) 2006. All Rights Reserved.