<< Migration from MS SQL to Firebird | Documentation | Public documentation license >>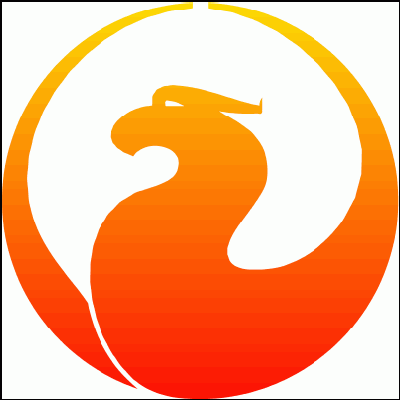 Setting up PHP and Firebird on Linux
Iman Suyoto
Linfox Armaguard IT, Australia
4 March 2008 Document version 1.0.1

This paper offers a succinct description of the steps we took to set up PHP5 on Linux to work with Firebird.
back to top of page
<< Migration from MS SQL to Firebird | Documentation | Public documentation license >>
License note
The contents of this Documentation are subject to the Public Documentation License Version 1.0 (the "License"); you may only use this Documentation if you comply with the terms of this License. Copies of the License are available here or at https://www.firebirdsql.org/pdfmanual/pdl.pdf (PDF) and https://www.firebirdsql.org/manual/pdl.html (HTML).
The Original Documentation is titled Setting up PHP and Firebird on Linux.
The Initial Writer of the Original Documentation is: Iman Suyoto.
Copyright (C) 2004–2009. All Rights Reserved.