IBExpert German office
IBExpert GmbH
Oldenburger Strasse 233
26203 Wardenburg
Germany
Tel: +49 (0)4407 3148770

IBExpert GmbH is situated to the west of Bremen and is easily accessible by air, railroad and freeway.
click on image to get directions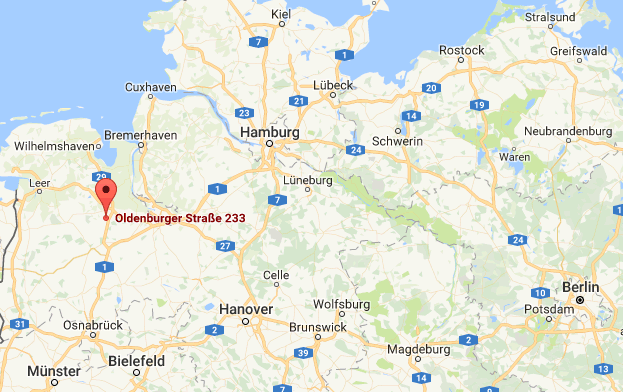 Should you experience problems with Google maps and your browser, you can print directions here
---
IBExpert US office
IBExpert LLC
400 Woodbridge Rd
Longwood, FL 32779
Tel. 407-288-8070

Bootcamp USA
IBExpert LLC
202 River Bend CT
Longwood, FL 32779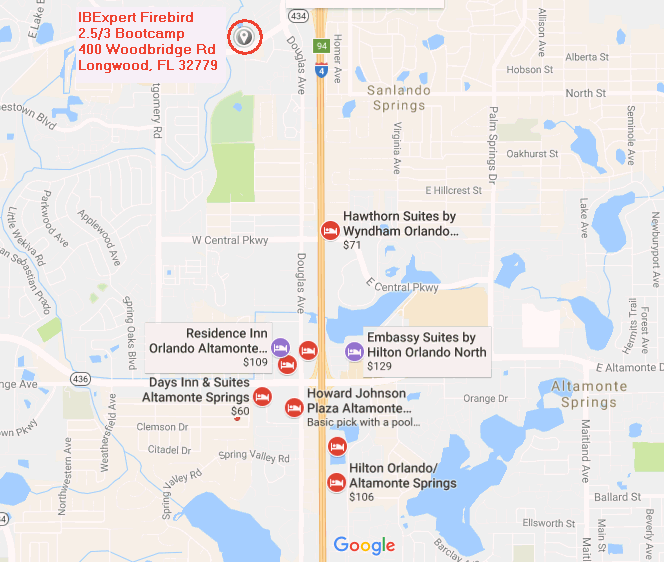 .
<< contact | site map | press room >>