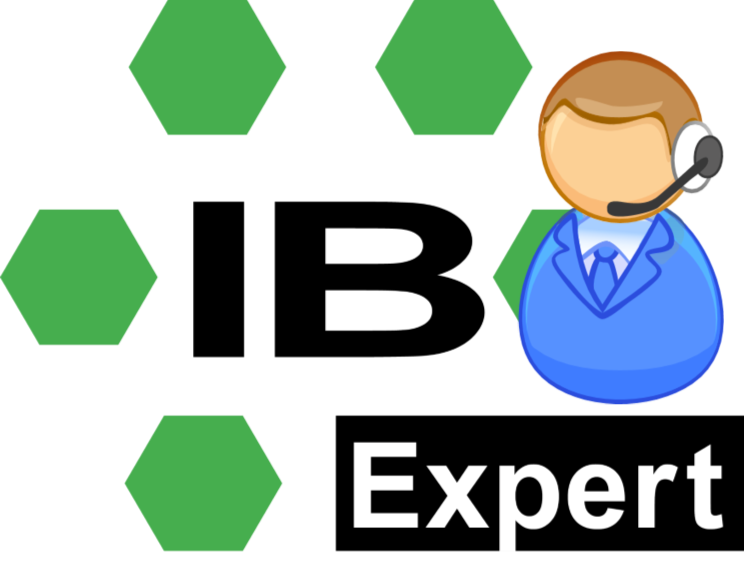 Hello,
We already presented our Benchmark Tool to all you participants at our Online Get-Together on April 6, 2020. What? You've never heard of or seen anything about our online get-togethers? Then you should view the videos now: https://www.youtube.com/playlist?list=PL6V0Rcmrx7muaxeLyJpgZXqEFMJ1S0v01
Watched them all? Great!
Then take on our challenge!
With our free Benchmark Tool you can directly test your hardware performance and compare it with our IFS 2020 Servers.
Our servers perform so well because firstly, we know how a Firebird database works and secondly, because our servers are configured to be used exclusively as fast Firebird servers.
Click here for the hardware comparison: https://ibexpert.com/benchmark/setup_benchmark.exe
Is your hardware faster than ours? Then please send your result to register@ibexpert.biz.
Slower? To be honest, we expected that ;-)
Whether you want (or need) to run a server with a Linux or a Windows operating system, you can be sure that you will be purchasing a high performance server.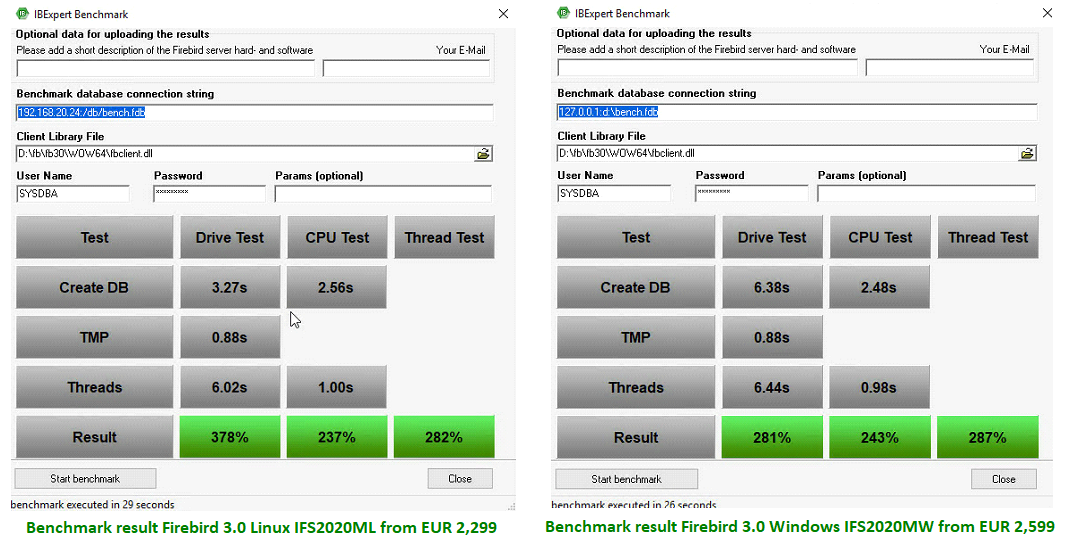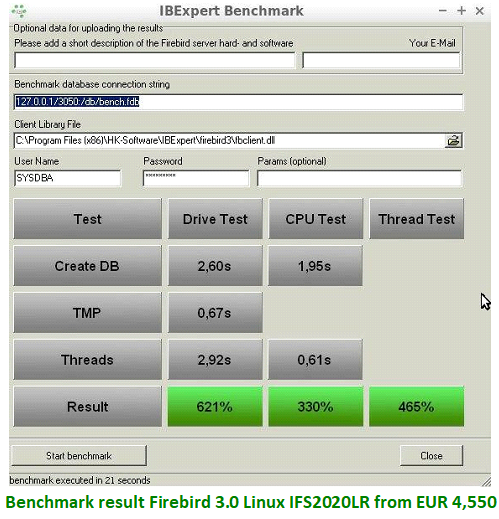 … and please join us on Monday, 27th April 2020 at our next live Get-Together.
Stay Safe!
IBExpert Team