Firebird Conference 2019: 17th - 19th October 2019 in Berlin, Germany, language: English.
IBExpert und Firebird Workshops 2019:
All our workshops can be booked as company training and all topics can be customized to fit your requirements. Too little time? All workshops are also possible as remote training. Languages spoken: German and English Request for quotation to sales@ibexpert.biz.
IBExpert Software
Activate IBExpert Direct in your application and you will be automatically notified of all new IBExpert versions. Please always install the latest IBExpert version available in your customer account.
Current IBExpert Version 2019.04.14
IBExpert Server Tools
New: The IBExpert Server Tools can also be deployed on virtual machines or in a cloud infrastructure.
Special offer: 10% discount on all IBExpert Developer Studio Day Edition packages, valid until midnight 31 July 2019.
The IBExpert Day Edition is the ideal supplement to all IBExpert full versions, ready for use on all customer computers at any time. Following activation, the Day Edition can be used 24 hours a day and contains all functions of the IBExpert IDE, e.g. debugger, performance analysis and much more. With the Day Edition you can use the IBExpert IDE wherever it is needed.
The IBExpert Day Editions are available in packages of 100, 500 or 1000 activations/year.
You can order here, entering the coupon code xXDAYYy to get your 10% discount.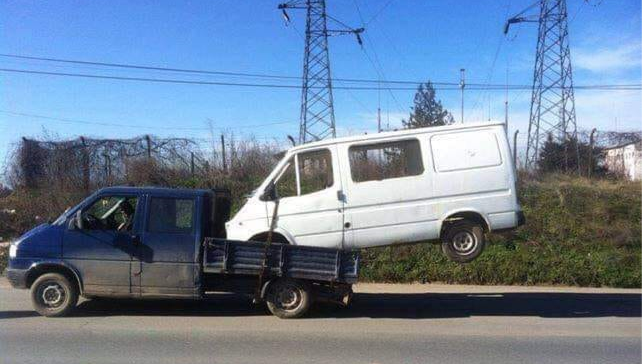 Firebird White Paper: Alternatives to virtualization for database servers, Holger Klemt, June 2017
- Somehow the world of virtual machines is a world in which, according to their proponents, physical foundations are seemingly overridden. Whilst all responsible administrators and IT managers should know that computers, which are running under high load have more than enough to do, the benefits of virtual machines are praised in the highest tones, even though the software users are constantly concerned about poor performance and interminable waiting times.
... read the full White Paper here.
Do you have any questions? Write to us! info@ibexpert.de.