IBExpert Firebird IFS Server
30% discount on all newly purchased Firebird IFS basic rack servers IFS2020ML with Linux server operating system*
We offer Firebird servers, as they should be. We won't reveal the technology used, but the end result is unbeatable performance, because we know what we need to put in, in order to accelerate your work.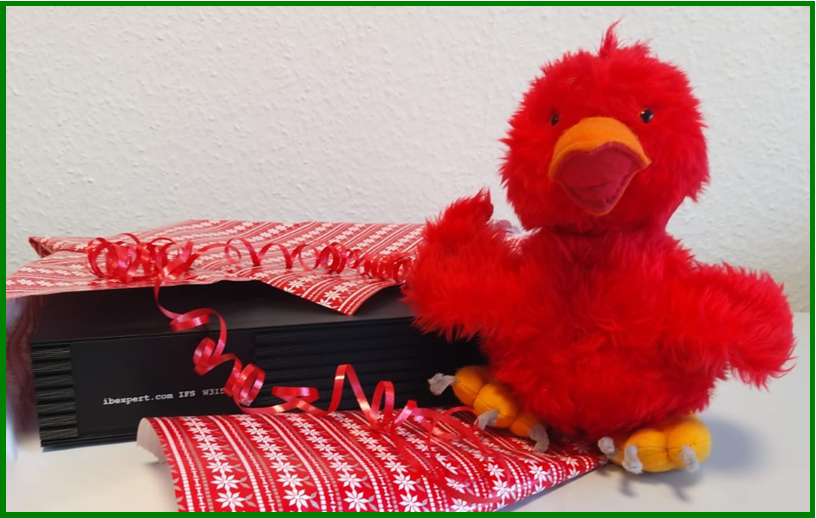 Start the new year with your new Firebird server plus remote maintenance and support. We support you with the server setup and are there for you in case of modifications requests, such as backup/restore schedules or any issues. With us you will not experience infinite loops but direct contact with our specialists.
You can order the latest generation of our Firebird IFS Rackservers 2020 as a basic version with Linux operating system. The Firebird IFS2020ML server basic version comes with 500GB SSD storage space. The IFS2020ML reliably achieves IBExpert benchmark values between 230% and 400% with the current Firebird 64-bit Linux version, and our pre-installed configuration has proven to be extremely fast and reliable.
We are happy to offer further Firebird IFS2020 servers to meet your requirements on request: sales@ibexpert.biz.
We can analyse your current system within a short period of time and offer you a conversion to a high-performance system for the use of Firebird. Contact us and order your hotline credit. 60 minutes should be sufficient for an initial analysis: IBExpert and Firebird hotline - you can order here: https://order.shareit.com/cart/add?vendorid=24948&PRODUCT%5B300766149%5D=1.
* Our end-of-year offer is valid until 31.12.2020 (receipt of payment). Please send your effectual order with all requisite details by e-mail to sales@ibexpert.biz.
---
Our new IBExpert and Firebird Forum is online - register now
All questions regarding the IBExpert software and the Firebird database are welcome.
In order to ensure basic protection against bots and the like, we have added a mandatory login authorization for access to the URL.
You can access the forum here: https://ibexpert.com/forum
You must enter the user name SYSDBA together with the default password m***y, familiar to all Firebird users, at least once before you can register or log in.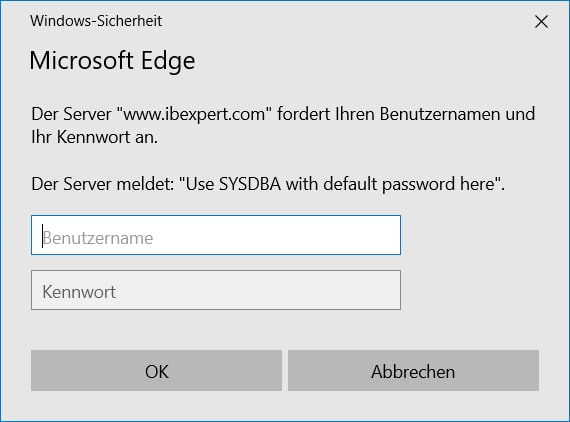 Once you have accessed the forum, you can then register using your own personal details.
If you need more information about the forum, or have any questions or requests, please contact us at register@ibexpert.com.
---
Bugfix IBExpert version 2020.11.26 now available

View all new features here: IBExpert documentation: What's New.
---